Once a month we organize special events in order to publicize different activities. Like all our events, games are a key element of the activities and allow you to interact and make new friends in a fun way.
Can you imagine that we could unite all the ways of playing in one space and you could also meet people like you? With this event it is possible. In collaboration with JuegaRV we offer a monthly tournament in which you will be able to win interesting prizes.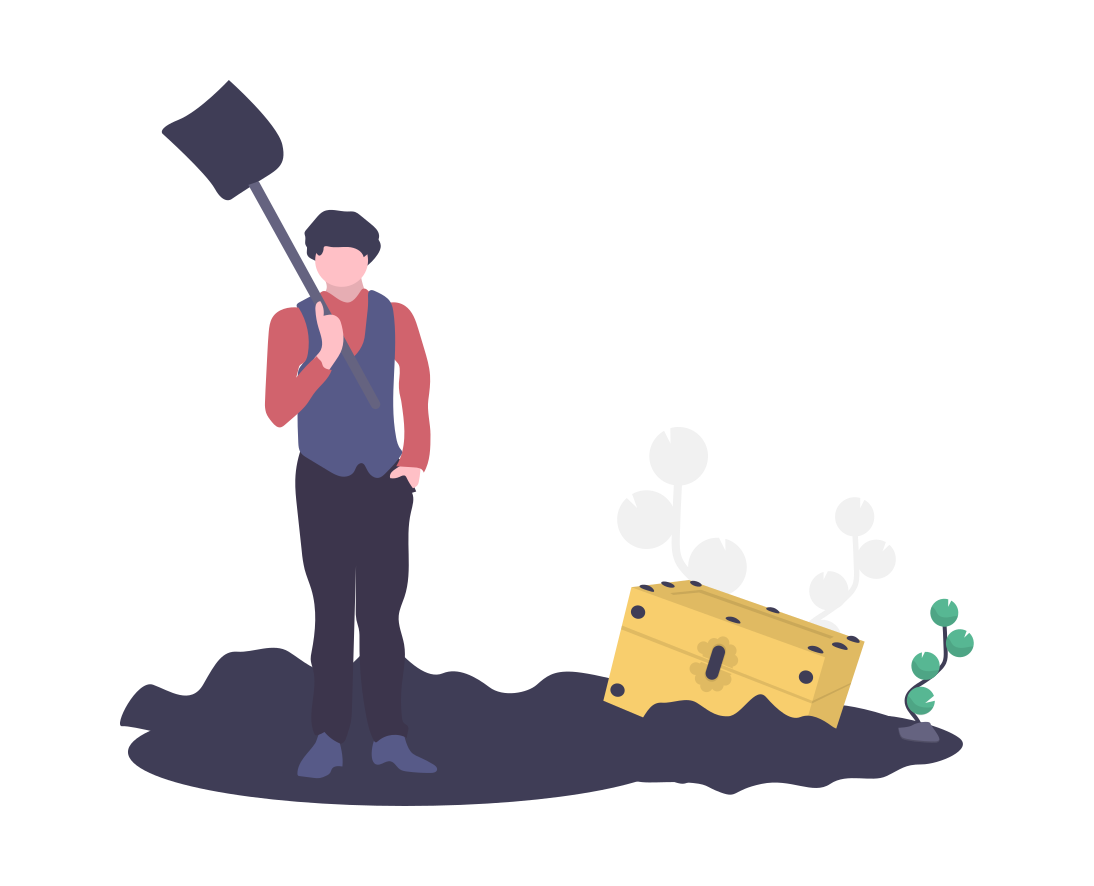 Culture and history are important to integrate in a new city. In collaboration with StrollHunt, you will put yourself to the test with this research game in which you will have to solve different mysteries related to the history of Barcelona. Will you arrive in time to find the hidden treasure?
Ideal for tourists, newcomers and locals.
OTHER ACTIVITIES
We are always attentive to what our community asks of us. Activities like Paintball, Escape Rooms or excursions are events that we love to organize for you! Would you like to go out and explore Barcelona and its surroundings together?