Following the proposal they made at BaM Ocio Alternativo Familiar about "50 Juegos de interior a 2 metros de distancia", KLEFF proposes a list of 8 games to play from a distance.
1. SpyFall (Zacatrus)
In this fun hidden role play we will put ourselves in the shoes of a spy. All players will receive a card with the same location, except one. This spy is so clueless he doesn't know where his partners are. The goal of the game is to find the lost spy before he discovers the location of the other players. How do you play? Very simple: by asking questions with "Yes/No" answers without being too obvious, otherwise you will reveal your location and the lost spy will win.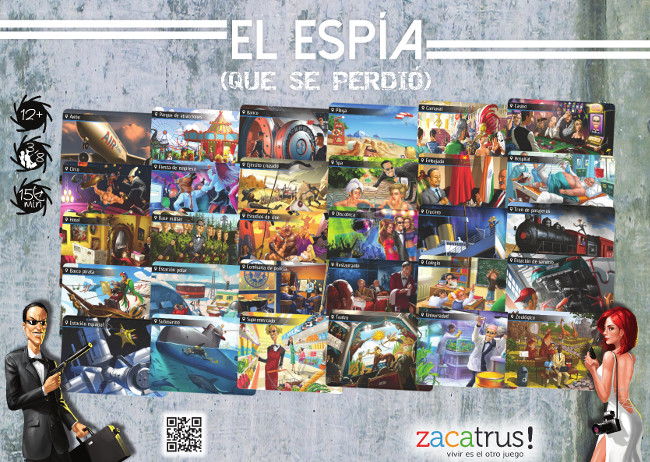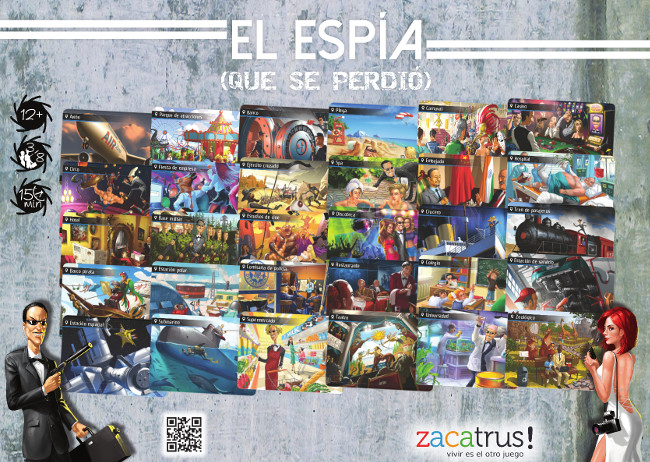 2. Cash'n Guns (Repos Production)
It's a party game where we have to play a gangster band to get the best loot. The fun of the game is that in each of the rounds we have to point the rubber guns at our opponents and we won't know until the last minute if the bullet we have selected is a fake or not. Tense moments! Also, to add a little spice to the games, we can use Super Powers. Great fun!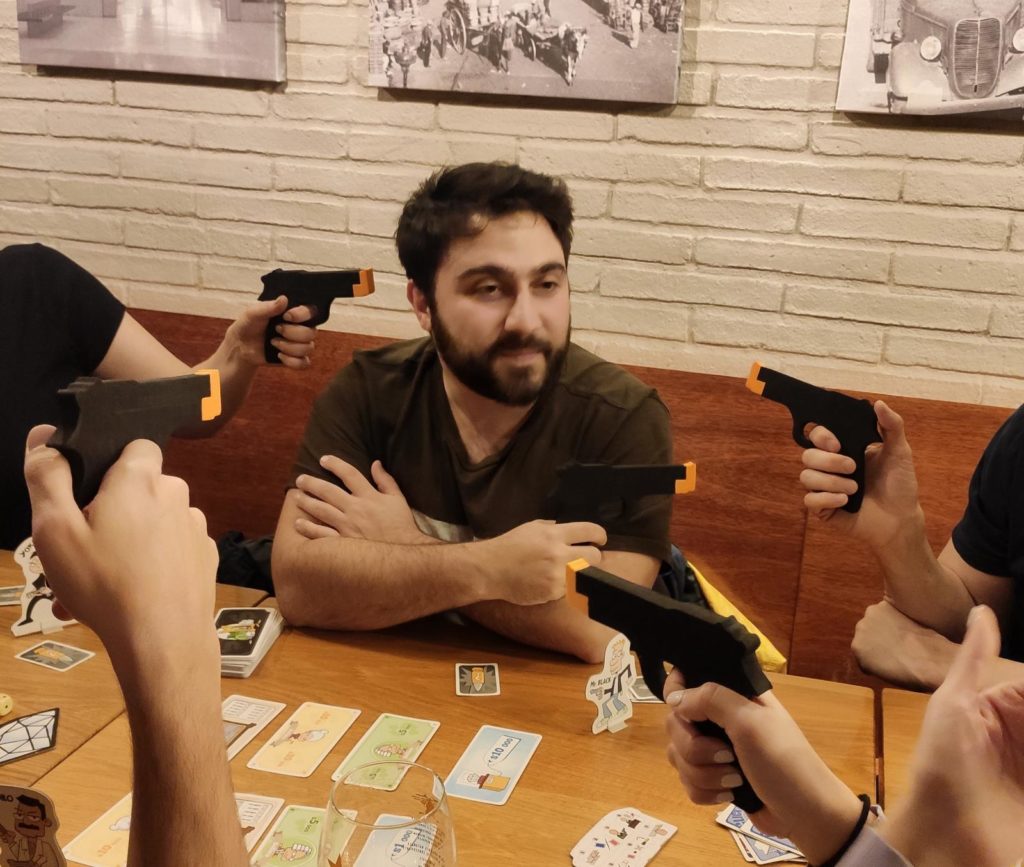 3. Taboo (Hasbro)
The mythical game of forbidden words. A super fun game in which we must describe words without being able to use related concepts. Ideal for playing in groups and practicing languages. At KLEFF we have played it in English and Spanish and it always gives good results.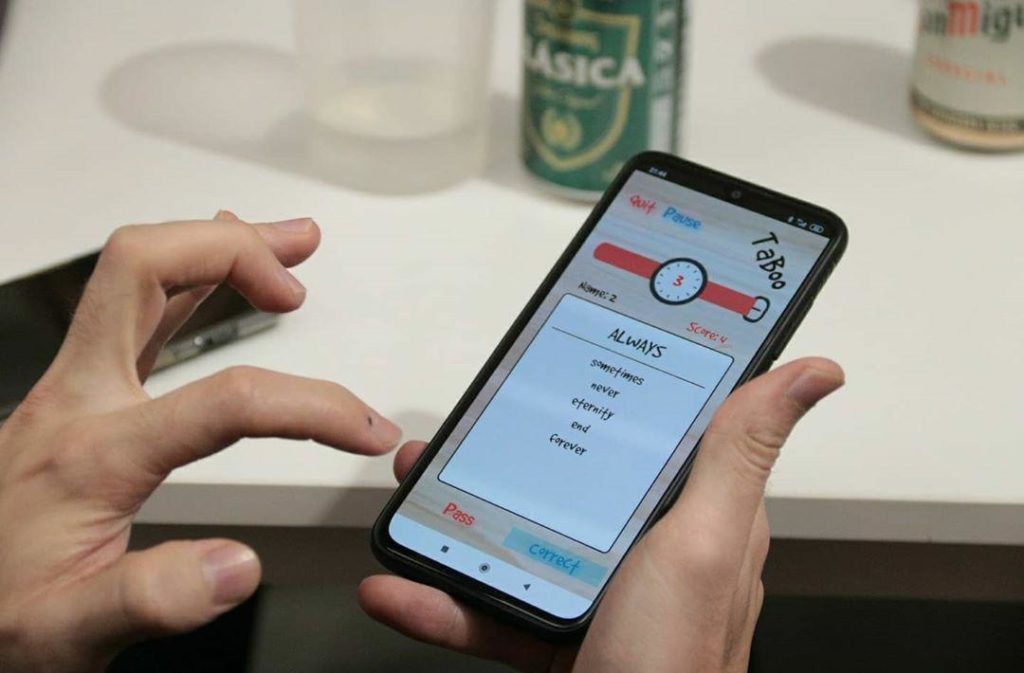 4. Deception: Murder in Hong Kong (DoIt Games)
Interesting game of deduction. A hidden role play in which we must discover who the killer and the accomplice are with the help of the witness and the coroner. Infinite possibilities of murder weapons. To slice through your brains to tie up possible weapons with the clues. Deduction games with high doses of player interaction always win. Playable in any language and very interesting to develop soft skills.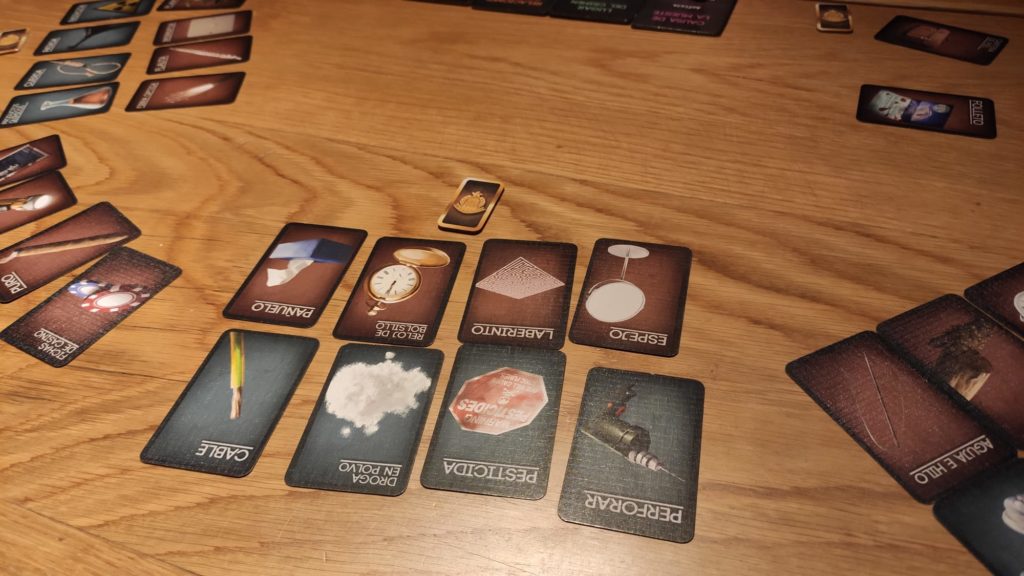 5. Monkidú (Mercury Distributions)
Hilarious mimicry game. A great discovery we made at a birthday party: it was to see it, play it once and add it to our toy library. As in Spy Who Got Lost, the goal of the game is to find the monkeys (infiltrators) before they discover the action that the rest of the players must do. In principle the limit of players is 8, but we have played several times in pairs and it is even more fun.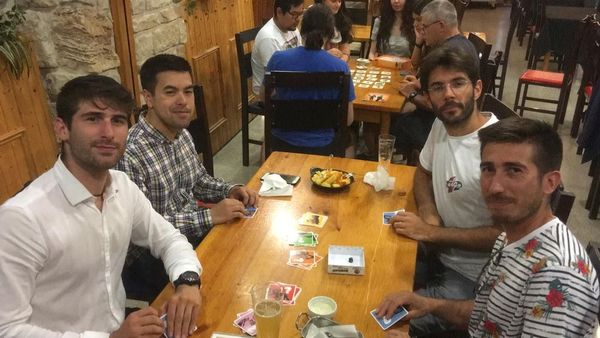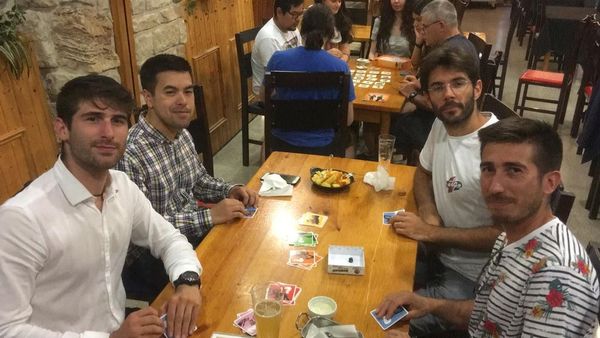 6. Sherlock (GdM Games)
If you really enjoy playing games of intrigue and solving cases, any game in the Sherlock series is a great choice. We have played "Entre Tumbas" and "Última Llamada" and they have provided us with very interesting experiences. Being small box games they are very portable and can be played anywhere. Take it to the beach or the park! The cases are very well set and propose challenges with different levels of difficulty.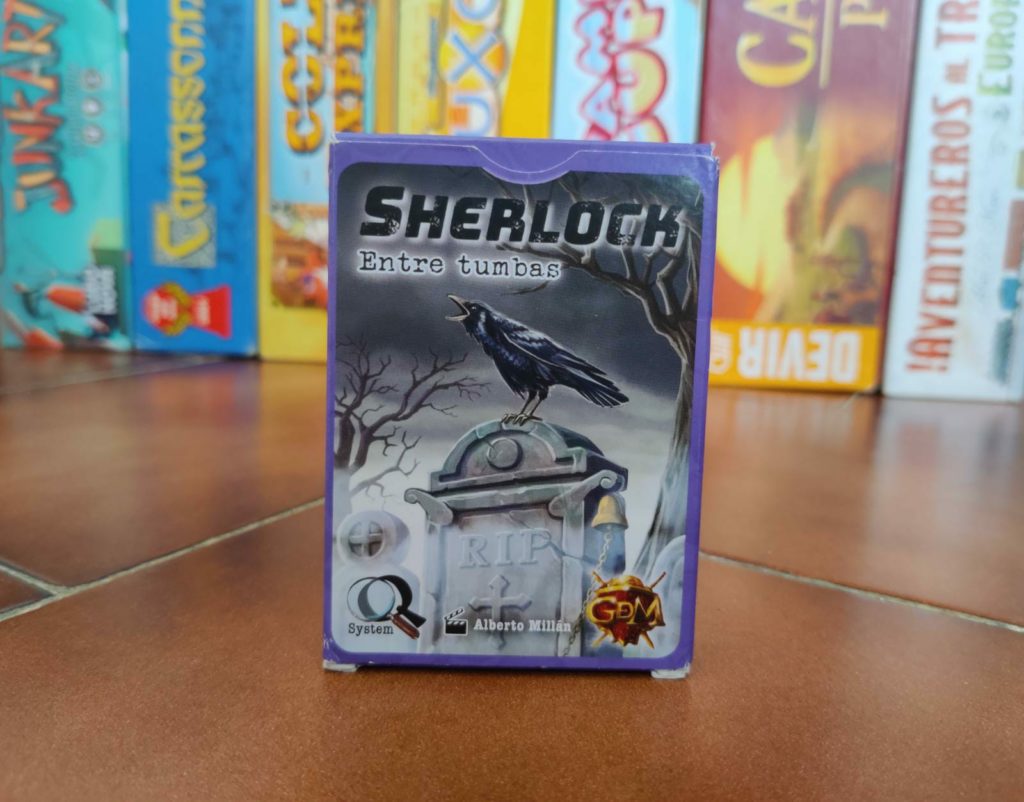 7. Globe Twister (2 Tomatoes)
Games with puzzle mechanics are very interesting options for inter-turns. This game presents us with the challenge of assembling a puzzle using movement cards (turn, swap, move to one side, move to another side…). Without a doubt, it is a very interesting option to take into account when we want to play a quick game and that makes us think a little bit to program future actions or movements.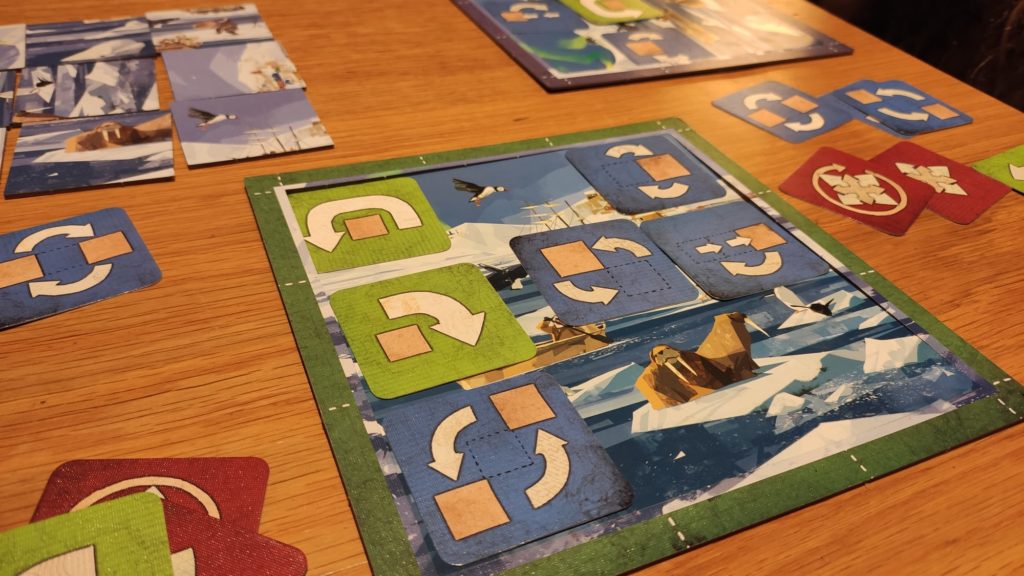 8. Poc! (Tranjis Games)
A very fun option is to test our ability to shoot a basket. With this game we must use the game box to throw the cards, with an original round design, into it. It has several game modes and offers fun for everyone. It is suitable for playing both indoors and outdoors. Our recommendation is to have enough space to be able to "shoot" correctly: we don't want the typical excuse "I didn't have enough space!"
And you, what games do you think can be played from a distance?