They say change is always good. When the state of alarm was decreed we were forced to make a change and adapt our regular events that we carry out together with the KLEFF community.
Playing board games, hidden role-playing games or simply chatting are essentially face-to-face activities. So how could we continue to play? Thanks to technology we have found various ways to connect with people and play our favorite games. Here's how:
1. Using online gaming platforms
Fortunately, on the Internet there are several web portals that offer board games in their digital version. Some examples are Board Game Arena, Tabletopia or Tabletop Simulator.
In the beginning we organized games through our WhatsApp group. Games like Hanabi, Red 7, Jaipur or Santorini have seen a lot of "table" through these platforms. We have also discovered classic games such as "skribbl.io" which is a painting and guessing game, the "junk phone" game or JackboxTv's party games. With the latter we have even organized one of the "star" events: Party Games Online.
2. Discovering online escape rooms and logic games
The confinement was the perfect excuse to play escape rooms. Some initiatives have emerged such as Apocalipsis Higiénico from The Paradox Room or Pandemia from Escape Room en tu casa. Another great discovery has been to see that games like Detective from Maldito Games works well in a video conference (screen sharing or someone recording the cards for others to see).
Logic games have also been very successful. There have been endless conversations to know how much it added up to: 1 apple + 2 apples if 1 pear + 1 apple was 12.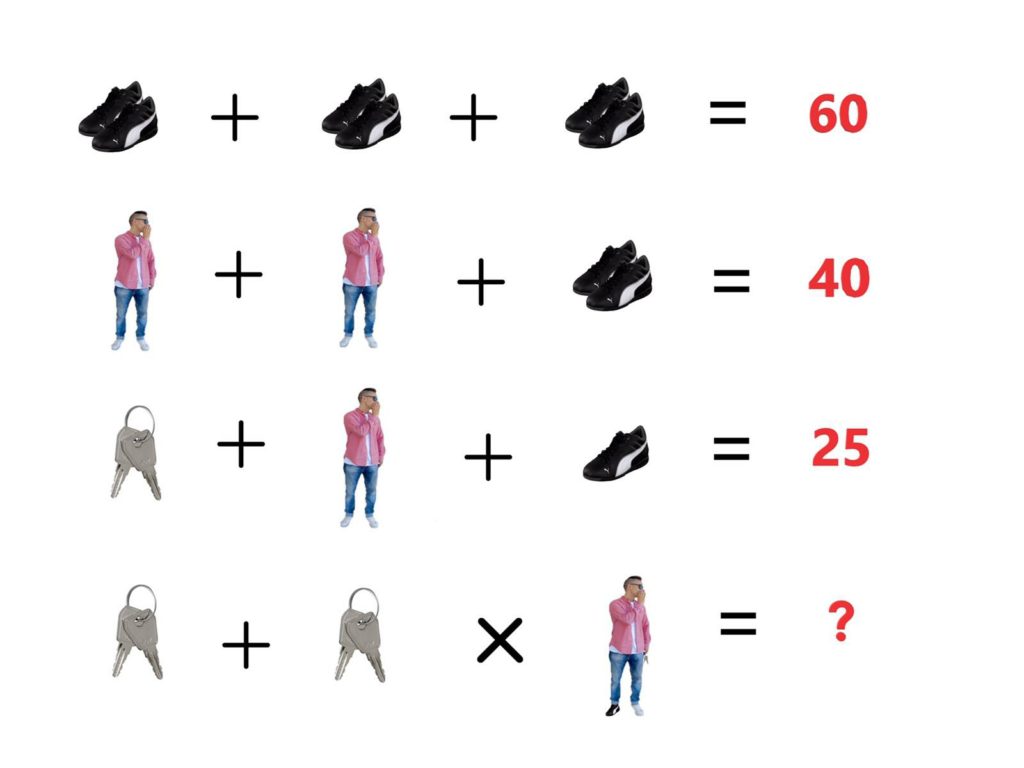 3. Zoom or Jitsi the winners of these months
We've definitely taken advantage of Zoom and Jitsi. Without these two platforms we could not have enjoyed playing. Zoom has been the key to creating the Werewolves online group: we have connected with people from the United States, France, Ukraine and more who had not even set foot in Barcelona before and are now an important part of the KLEFF community.
4. Online tournaments
Núria from Cucafera Games contacted us to co-organize the Zoom in Barcelona tournament. The success was such that it prompted us to continue creating tournaments: Troia, Escape Pods, Linkee and Kontour. Jitsi and Tabletopia are websites that players have become accustomed to in order to participate in board game tournaments and to have the chance to win a physical copy of the game. We give a thanks to Cucafera Games, GdM Games, 2 Tomatoes and Mercurio Distribuciones (and Games' creators) for their involving in these activities.